Today is our last day in St. Andrews! Miggy's mom is driving up tomorrow afternoon to pick up the rest of our stuff and we'll be catching the bus down to Edinburgh with our bikes and backpacks. You know what that means!? That's right...cleaning. I've got pruney fingers and under-couch debris stuck to the soles of my feet. It'll all be over soon, I keep telling myself. Miggy's keeping us semi-entertained by playing his Scottish folk music in the background (not what I would have chosen but whatevs.). We bought ourselves the latest Superman DVD today — it's our motivation to finish cleaning quickly as possible!
So while I scrub away at floorboards and squash blankets into cupboards, sit back and enjoy some inspiration that I've found for you this week! Such fun! — here we go.....
My Facebook Fan page reached 100 likes today :D Hiphip hooray! :D That's exciting and all thanks to the wonderful likers I met at Amy & Pete's gorgeous wedding on Friday!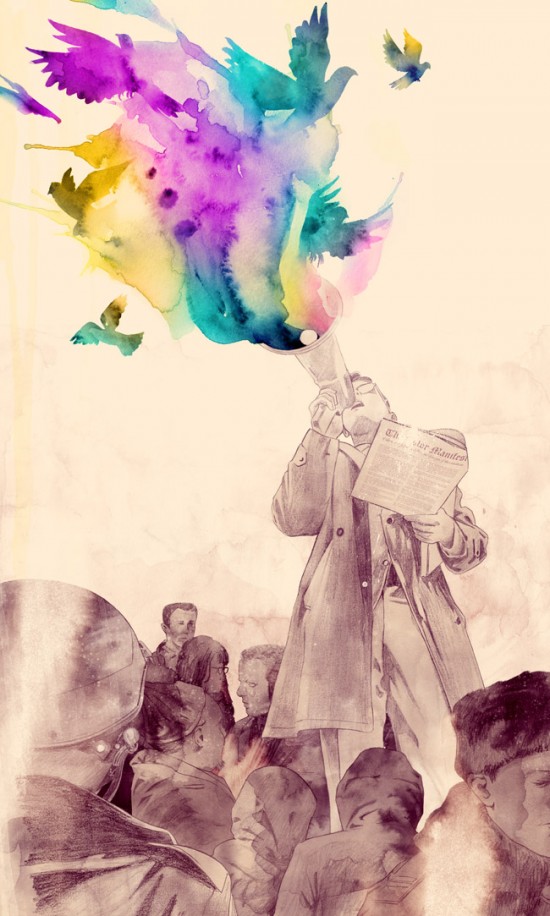 (Matheus Lopes)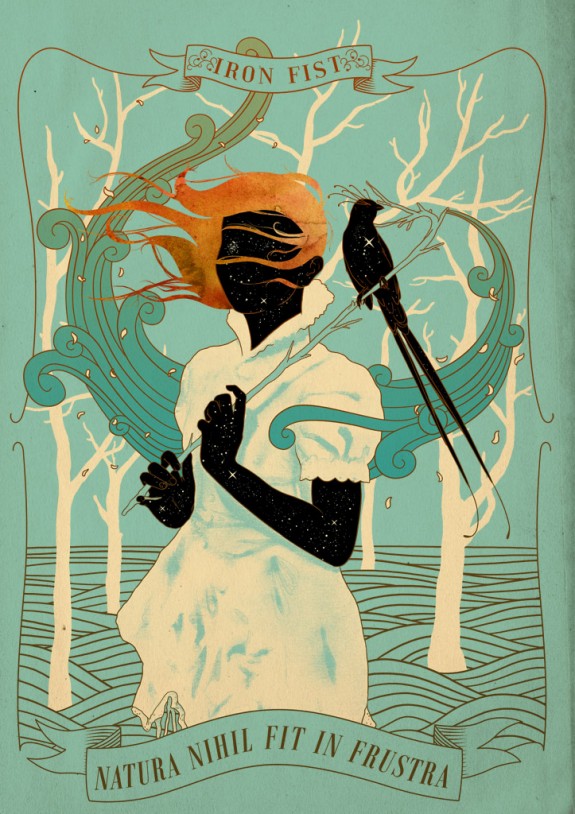 (Matheus Lopes)
"

Within an ultra modern society Japan still maintains to hold traditions passed down from generation to generation making it one of the most beautiful and intriguing places in the world. The city of Gion in Kyoto is one of those places that you will walk into and forget about all the flashing lights the rest of Japan has to offer. Its brick paved streets holds some buildings that have been maintained like the old traditional Japan. If you're lucky you will catch a glimpse of a beautiful geisha passing through the streets scurrying to her next appointment, make sure you have your camera ready.

(© Clancy Lethbridge) #"
"A "joey" (baby) Eastern Grey Kangaroo pokes a head out from its mother's pouch. The baby kangaroo will continue to peek until if feels safe enough to emerge for short periods. After 7 to 10 months it will leave the pouch for the last time.
(© Brent Lukey) #"
Interesting...
(Marta Penter)
(Marta Penter)


Lots of love from me to you :D
Have a be-you-tiful Monday!
xoxo