My lovely husband found this video on the web this morning and he thought I would like it so he emailed me the link - how thoughtful of him. :) I think this is absolutely stunning and jaw-dropingly baffling! Woo - using way too many adjectives now. Anyway, how do people do amazing things like this! So much talent — I'm in awe.....
Moray McLaren - We Got Time
from
David Wilson Creative
on
Vimeo
.
I also found this pretty image online this evening...makes me happy :)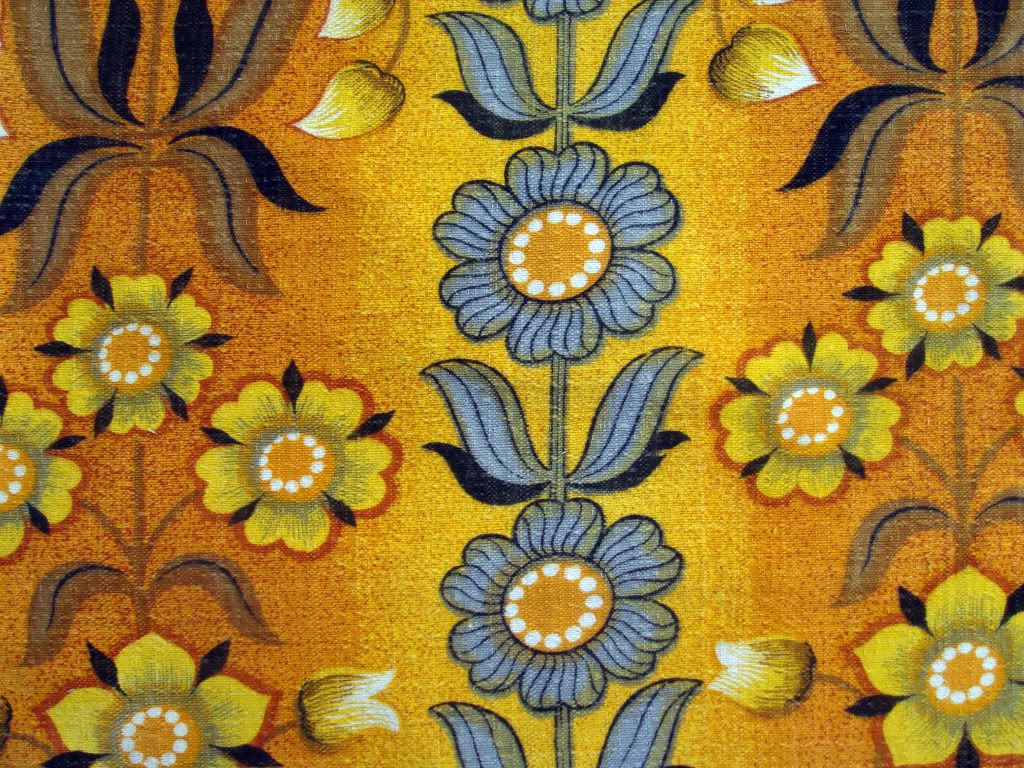 xoxo
Cham